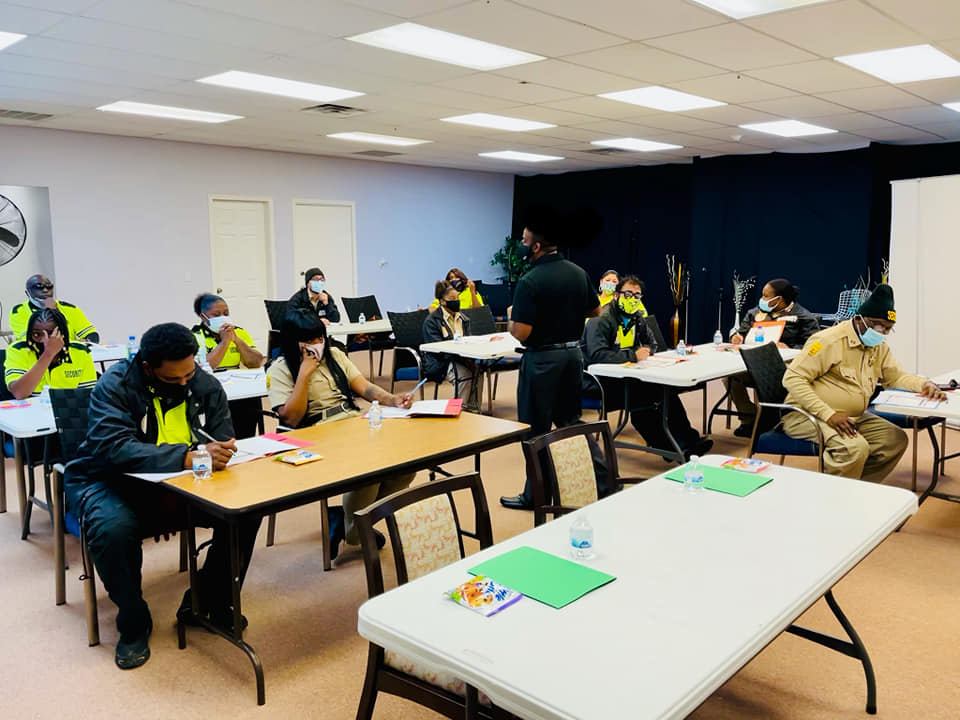 Commitment To Service is Top Priority
1st Response Security is an acclaimed firm of security professionals with a reputation for both effective security solutions and the use of innovative technology in the protection of life and property.
We are committed to providing highest quality of security and protection services to individuals and businesses in the Greater Houston and surrounding areas. We set ourselves apart from the competition by custom designing our services to meet and exceed the specific demands and expectations of our clients. 
In doing so, we hand-pick highly experienced security professionals, provide meticulous training and ensure that our security personnel are fully bonded, insured and licensed.
We Are Dedicated to Providing Peace of Mind to Our Clients
Our state of the art information systems and security tools feature real time tracking of security patrols and reporting, satellite based live positioning, tracking and monitoring of security personnel and assets and an army of mobile patrol units that ensure quality control and delivery of service at all times.
We have a portfolio of completed and on-going projects some of Houston's Top businesses. Our coverage includes both residential and commercial properties.
We recruit and train our personnel to surpass the industry standard by providing them with the appropriate knowledge, training and tools needed to achieve a service level that is second to none. We are leaders in your community. 
We lead by example, and we do this by initiating community-based security programs in partnership with community-based policing, community initiatives, communication, education and ongoing training.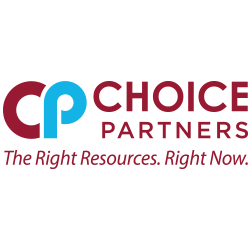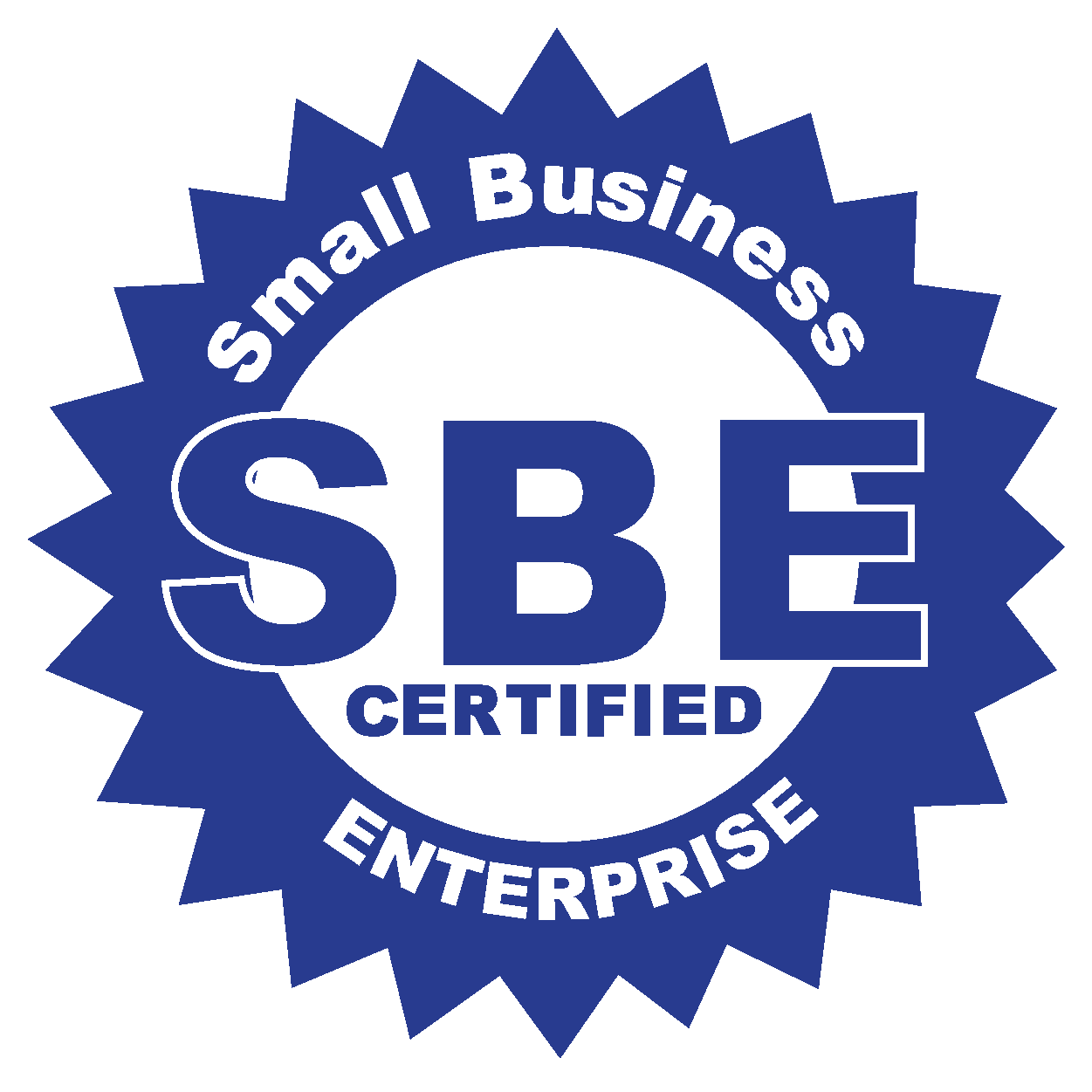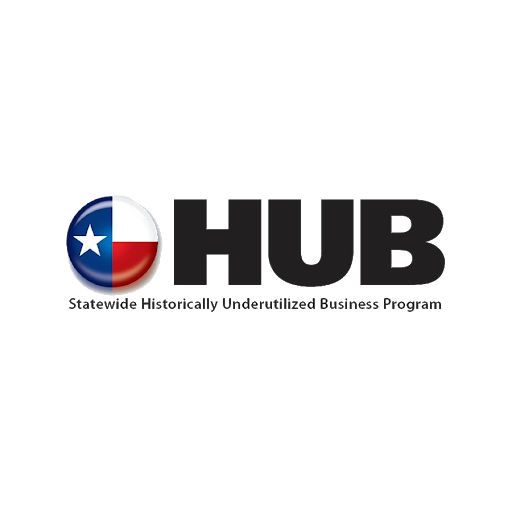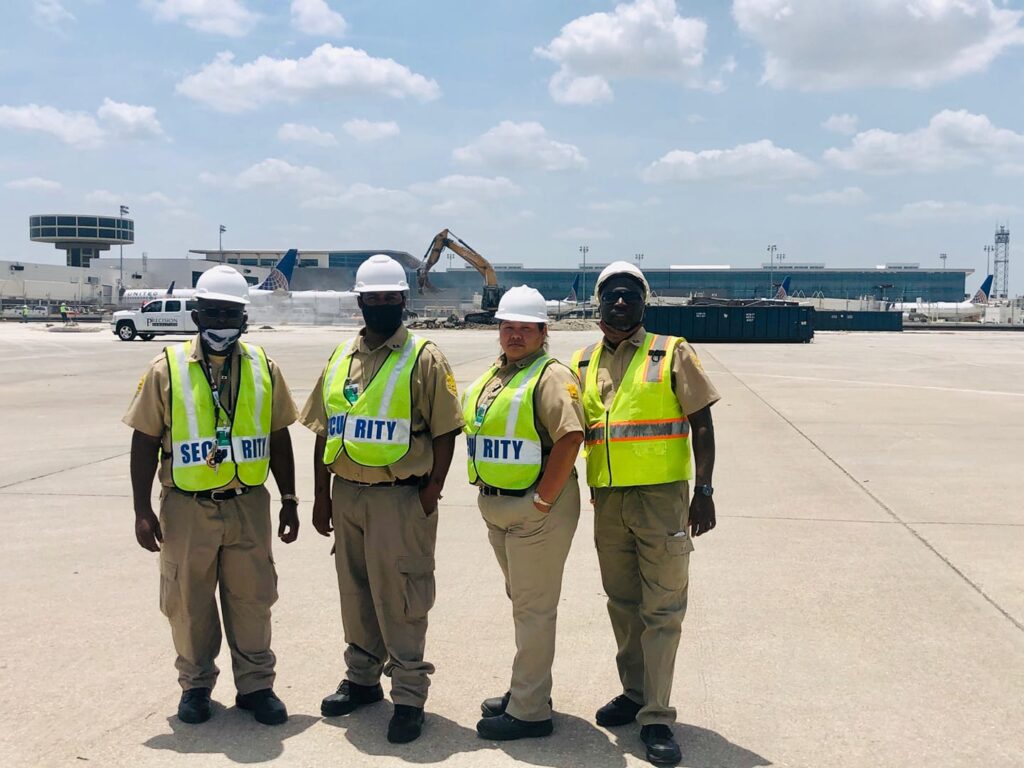 Are You Ready To Secure Your Assets?
1st Response Security delivers world class security guard services throughout Houston and the surrounding areas. Please contact 1st Response today to find out more about the scope of our security guard services.