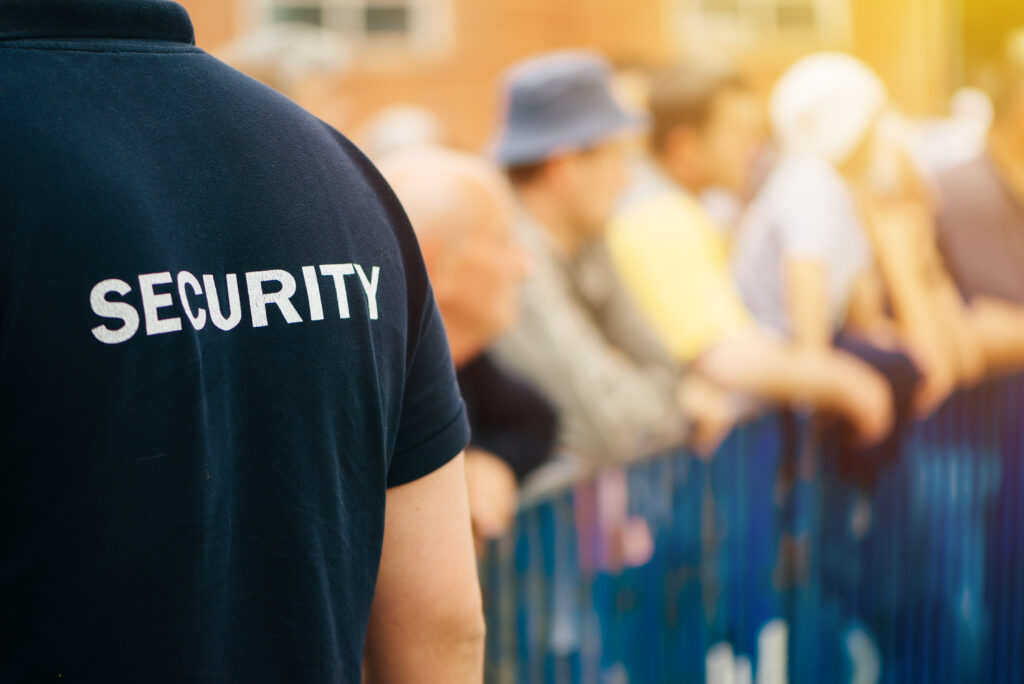 We believe our integrated services have been the key to our success in building strong, lasting relationships with our clients. We offer integrated solutions – Security Guards, Parking Enforcement and Systems, all complementing each other to reduce costs and tailored to meet our clients' needs.
Learn more about our featured security services
We offer a full range of security services, including personnel and patrol cars for both homes and businesses, so you feel safe no matter where you are. 1st Response will provide you with certified, licensed, insured, and bonded Guards. Each Security Professional has been FBI Background Checked and Drug Tested.
Are You Ready To Secure Your Assets?
1st Response Security delivers world class security guard services throughout Houston and the surrounding areas. Please contact 1st Response today to find out more about the scope of our security guard services.
Very Great experience with the company , Every one is Professional & Work hard as a TEAM.
You say good quality, I say GREAT! You say good value, I say GREAT! Always professional and very responsive always on top of things.
The security guards from First Response are by far the best guards I have seen.
Very professional company to work with. They were able to handle a large job for us on very short notice. I highly recommend this company for all of our security needs.
I live in the apartments where 1st Response Security officers patrol. Every time I see them they are very polite and helpful. Always well groomed and nicely dressed. I appreciate my apartments for chosen 1st response to monitor our community!
The customer service is WONDERFUL! They are very professional and kind. Would definitely recommend if you want great security service!