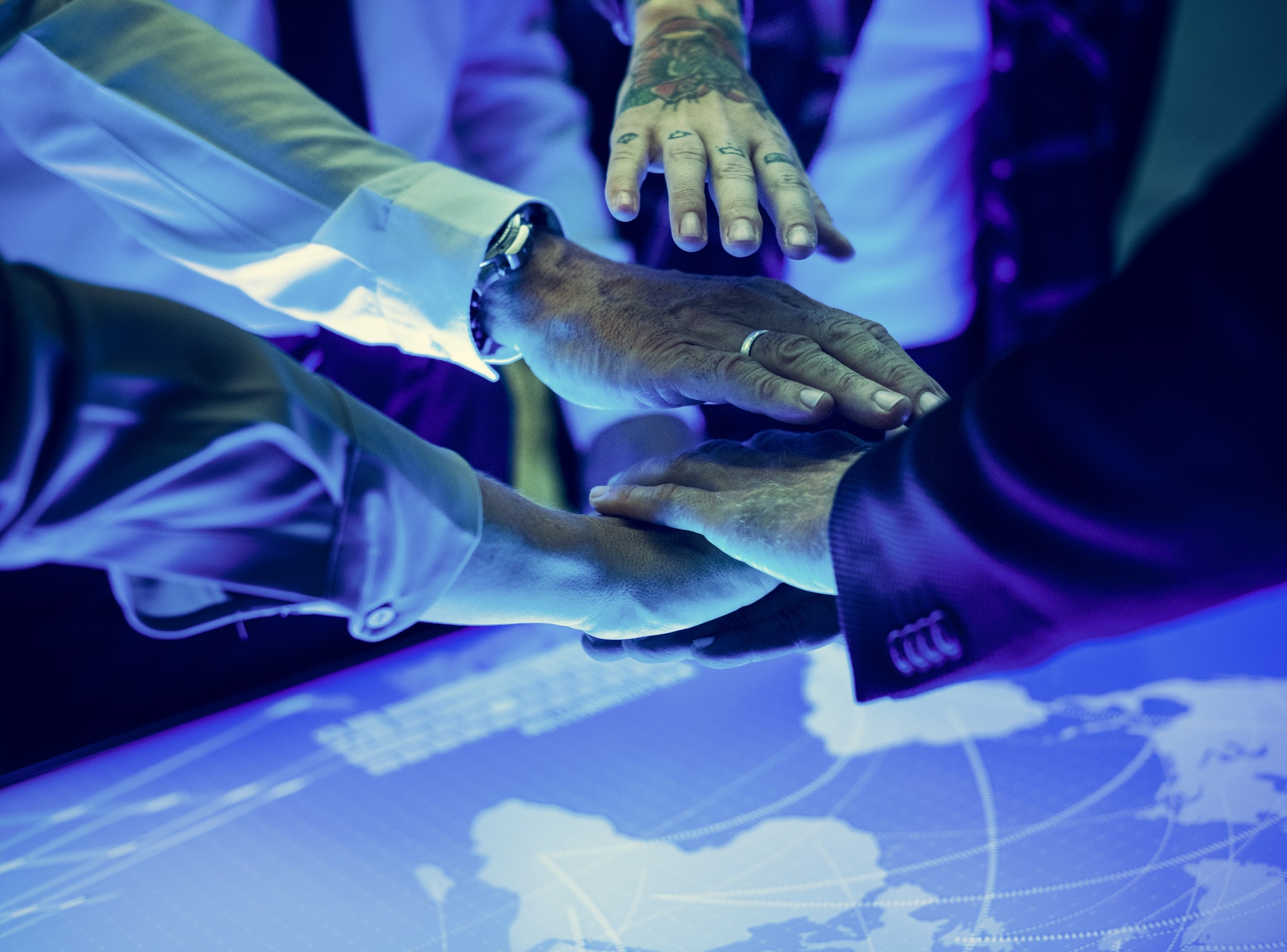 Commissioned Officer  (Armed)
1st Response Security has an immediate job opportunity for an Unarmed Security Officer in Houston TX. As an Armed Security Officer, you will be responsible for conducting armed foot patrol within a Government, corporate, retail or fast food environment, while providing superior service to customers, visitors and employees. Additional responsibilities include composing reports, controlling access and egress, deterring criminal activity and misconduct, and performing other duties as needed.
Qualifications/Requirements
Must be a US Citizen or must meet US Immigration requirements to work
Must be at least 18 years of age
Have a residential telephone in working order
Have reliable transportation
Not convicted of a felony or crime of moral turpitude
Be willing to submit to pre-employment psychological testing
Submit to a physical
Agree to an in-depth background check including but not limited to: criminal history, medical history, work performance and character references
Submit to a random drug test
Will have a High School Diploma or GED
Will possess oral and written communications skills in English
Will possess and maintain a security officers registration issued by the Texas Department of Public Safety or the Louisiana Board of Private Investigation and Private Security Agencies.
Submit to a pre-employment drug screen
Level 3 Certificate
Interested in becoming a licensed security officer?
Point of Aim provides comprehensive and ​specialized training for the private security industry in the State of Texas. Get Certified as a Level 2 or 3 security officer.